We Promise The Best
Enjoy the ultimate pampering experience in complete privacy right in your hotel room. As a busy executive, celebrity or politician, your time is scarce and precious. You only deserve the best, let us come to you today!
The Outcall Spa Experience
Two-gether (Couples Massage)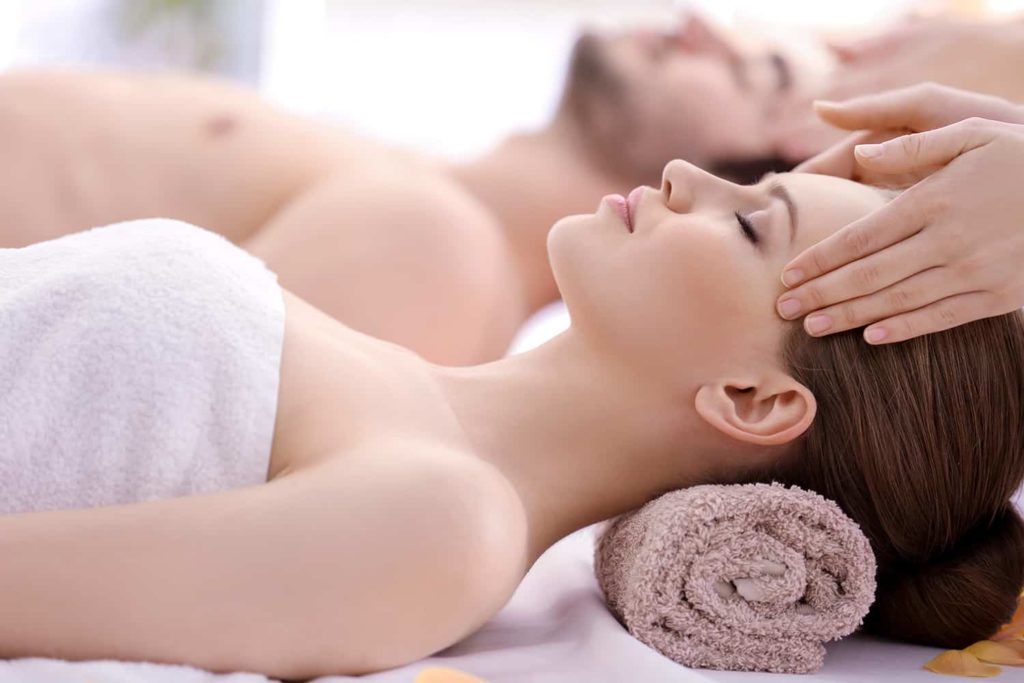 60-min | $298     90-min | $388     120-min | $488
This luxurious treat is especially unique because it is meant to be shared! Show your love in a unique and memorable way as you immerse yourself in an oasis of health, relaxation and love with the special one in your life. The synchronized treatments can also be tailored to meet your individual needs. Be assured of pure soothing relaxation as you and your partner allow the stress of the week to melt away and slip into a moment of tranquility together.
Promotion: Get a LED Light Romantic Bottle during Valentine's Day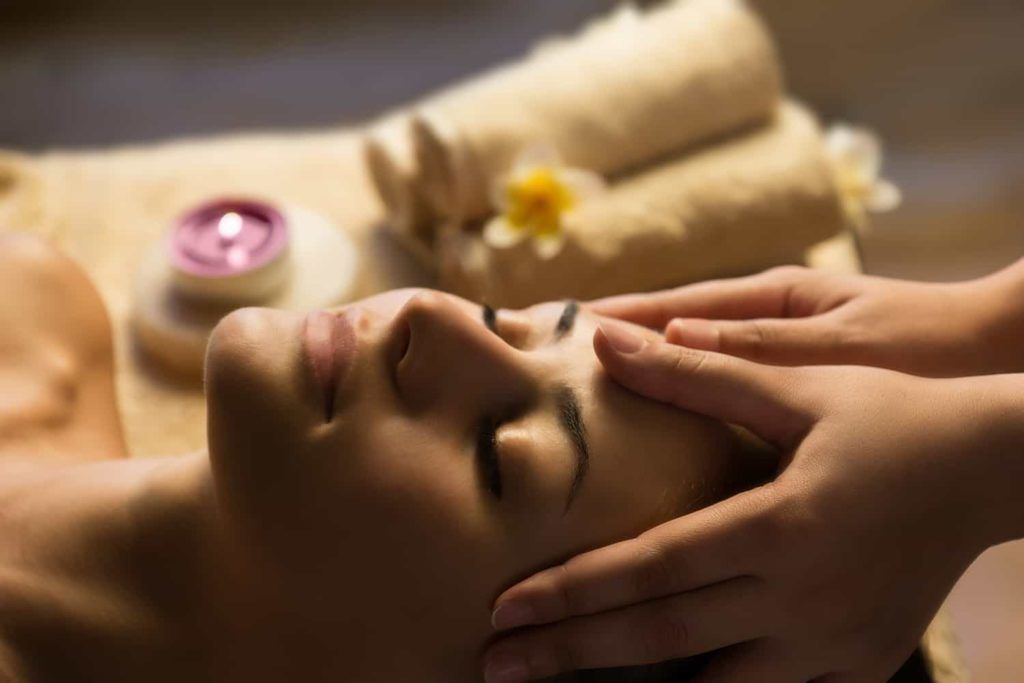 90-min | $198        120-min | $268
This trademarked therapy session is The Outcall Spa's best selling treatment as it blends perfectly the soothing strokes of a good Swedish massage together with pin-point accurate pressure for deep tissue relief. This head-to-toe massage will relax not just your aching body, but will also unravel your tired mind in unison.
A perfect remedy for:
Reduce Stress, fatigues, pre-menstrual symptoms and musculoskeletal pain
Stress Begone (Swedish Massage)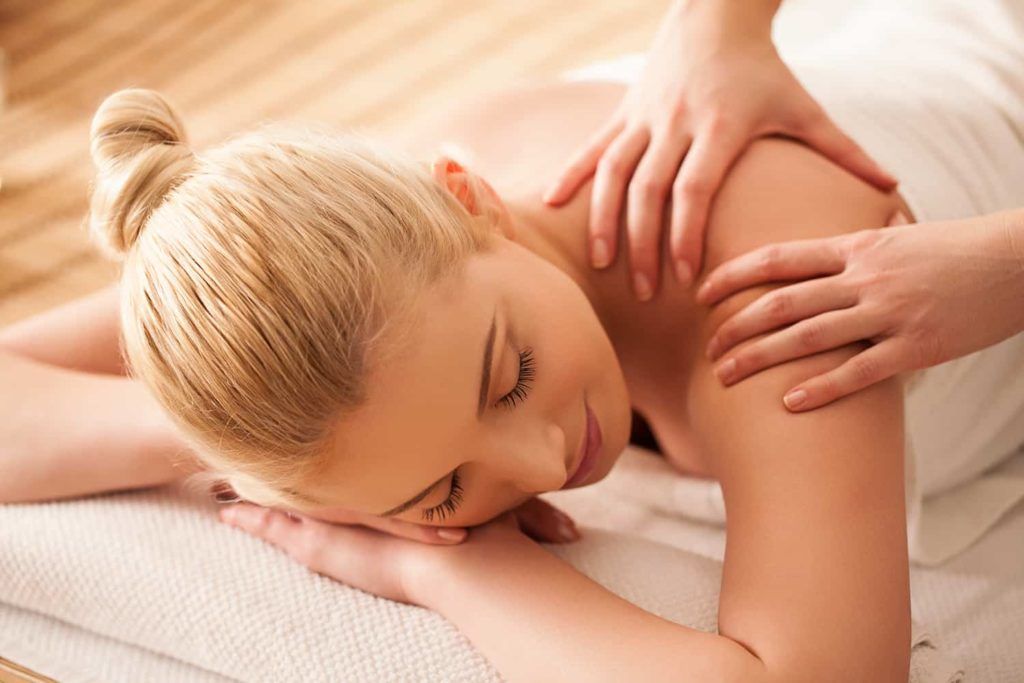 90-min | $198        120-min | $268
This soothing therapy is designed for working adults who have their hands full keeping pace with careers, education, homes, children and more. Using long, soothing strokes typical of Swedish Massage, the masseuse will ever so gently loosen tensed up muscles and help you find relief amidst the stiff joints.
A perfect remedy for:
Stimulates blood flow and loosens up tight tissue clusters in muscles
Knots Away (Deep Tissue Massage)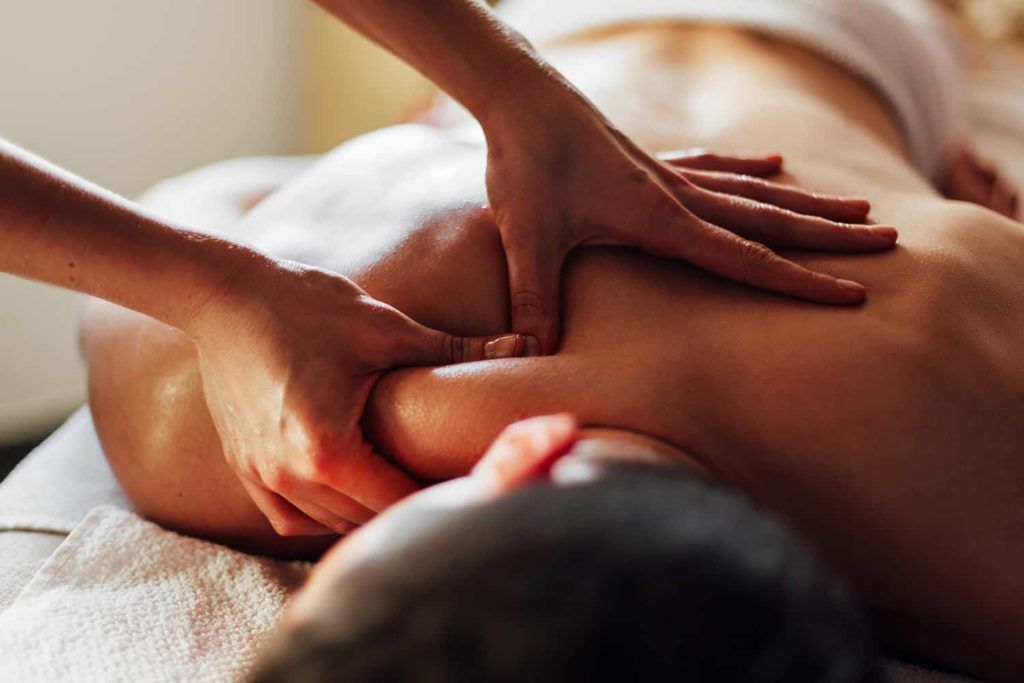 90-min | $198        120-min | $268
Let us get deep into those knots that have been keeping you up at night with our personalized variation of the Deep Tissue Massage. We'll help you leave that stress-induced tension outside the bedroom door as we deliver a perfectly choreographed intensive muscle massage that will leave you in a state of complete bliss.
A perfect remedy for:
Reduce Stress, fatigues, pre-menstrual symptoms and musculoskeletal pain
Tui Na (Traditional Chinese Massage)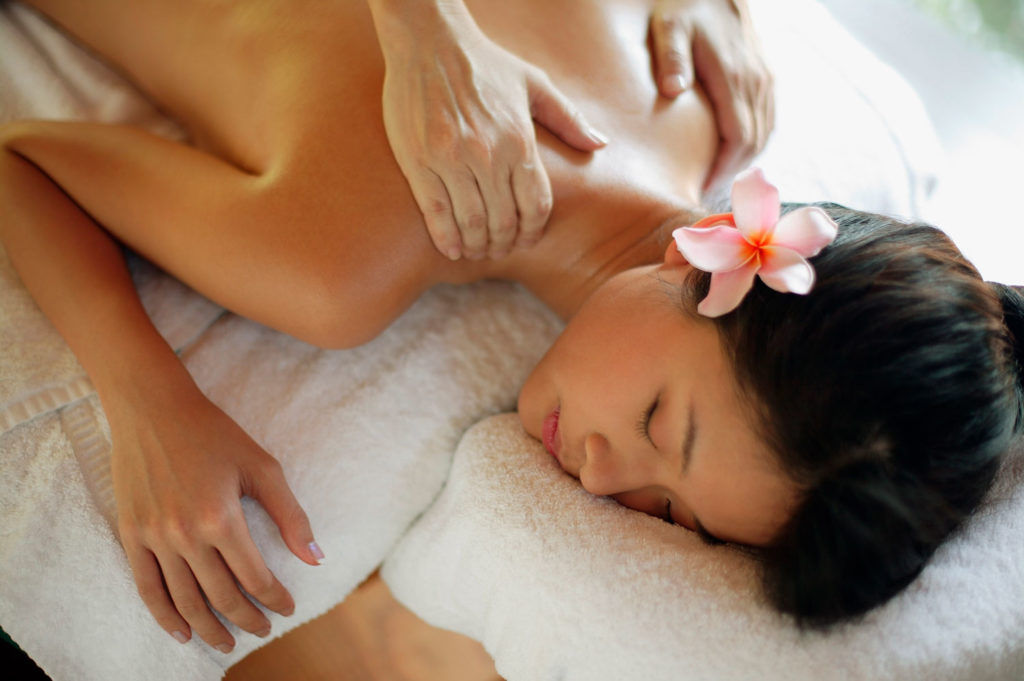 90-min | $198        120-min | $268
Pronounced "twee nah", this traditional Chinese massage style is famous for its health benefits. Regain your health as you remove blockages and the build-up of toxins in your body with techniques based on the same principles as acupuncture, except that the hands and fingers are used instead of needles. Let our fully certified therapists carefully remove the blockages in your system and help you regain a healthful flow in your qi.
A perfect remedy for:
Treat specific problems in the body whether chronic or acute, encourage overall wellness, and numerous health benefits
Singapore's No.1 Home Spa Service
The Outcall Spa was born from the belief that the ideal location of a relaxing spa massage is in the warmth, safety and comfort of home. We have eliminated the need to plan travel arrangements, dress up for the occasion or worry about meeting an appointment time. What we bring to you is a full spa service designed to give you all the luxurious sensations of a complete pampering session, minus the hassle.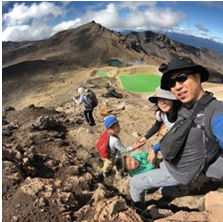 Esther Au
My husband and i were very impressed with your professionalism and the little detail you guys have in placed; like the music, the portable lamp and ginger tea etc.. nothing less as compared to a retail outlet and most importantly at our comfort! both therapists are attentive to our needs and superb skilled, we felt relieved after the session!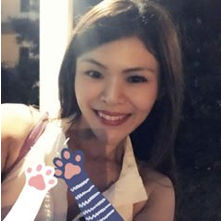 Vellene Ng
Highly recommended! Especially for busy mothers like me who cannot afford much time to travel out of the house, what better way to pamper youself with a massage in the comforts of your own home at your convenience. Standard is nothing short of a professional spa massage with aromatherapy oils, relaxing music and hot tea served after.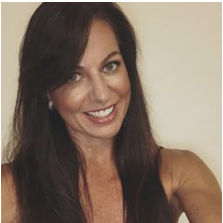 Natalie Dau
The service was excellent – from start to finish and it really was like having your own personal spa at home. The quality of the beds, through to the music and oils, everything was amazing. And not to mention the therapist was one of the best I've had!