We All Deserved To Be Loved
The Outcall Spa prides itself on being able to deliver a complete spa experience for our clients in the comfort of their home. Besides the massage bed, towels, oils, music and soft spa lighting, The Outcall Spa also brings decades of proven massage skillsets to each and every client.
This Christmas, let us celebrate the magical day.
Recharge at home with the Christmas Sparkle Nail Package, allowing you to have 3 x Gelish Manicure Pedicure session worth $594


Note: Package to be utilise within 3 months after it's activated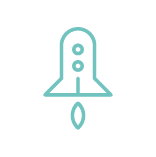 Immediately Available
Our services are available islandwide and a therapist or manicurist can be with you within an hour.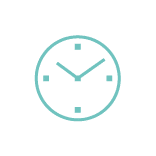 Extended Operation Hours
Available daily from 1pm to 9pm.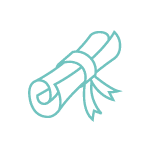 Experienced, Certified Therapists
All our therapists are highly qualified and experienced masseuses who are trained specifically in different styles of massages

Customer-centric Service
Expect nothing short of a fully immersive spa experience with your choice of aromatherapy massage oils.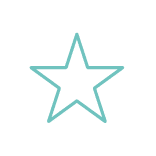 Full Spa Massage Experience
Our therapists arrive with all the essentials: spa footbath, towels, mask, and full range of colours.

No Hidden Charges
All prices listed are inclusive of travel, transportation, oils and everything needed for the service. $30 surcharge apply to bookings in Sentosa.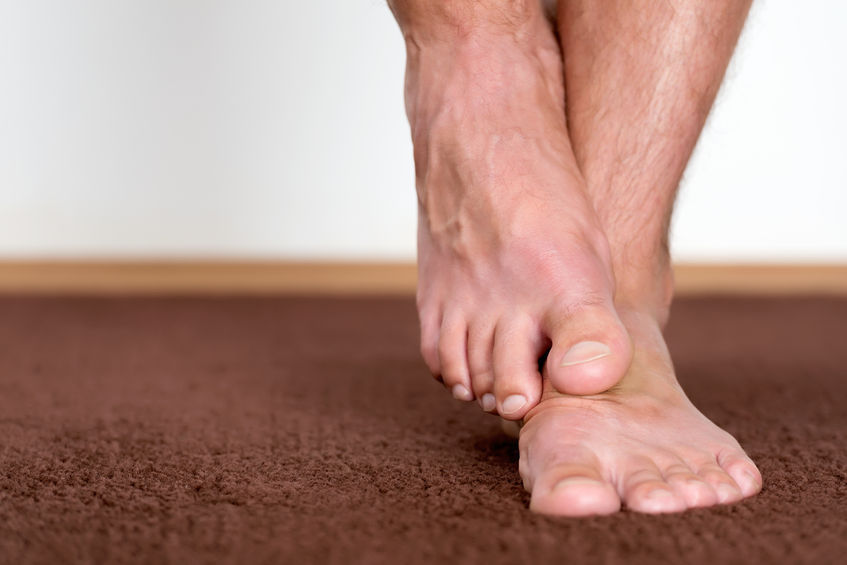 Men often face issues with chipped nails and rough, flaky skin due to feet being kept in closed shoes for many hours each day. The Outcall Spa's Gentlemen's Grooming will buff, shine and help remove calluses that have been built up through hours of walking and work. Enjoy the difference that fresh, baby-like skin on your feet and hands can give you in the comfort and privacy of your own home. 
Soak | Shape | Cuticle Care | Buff | Scrub | Massage 
Classic Manicure & Pedicure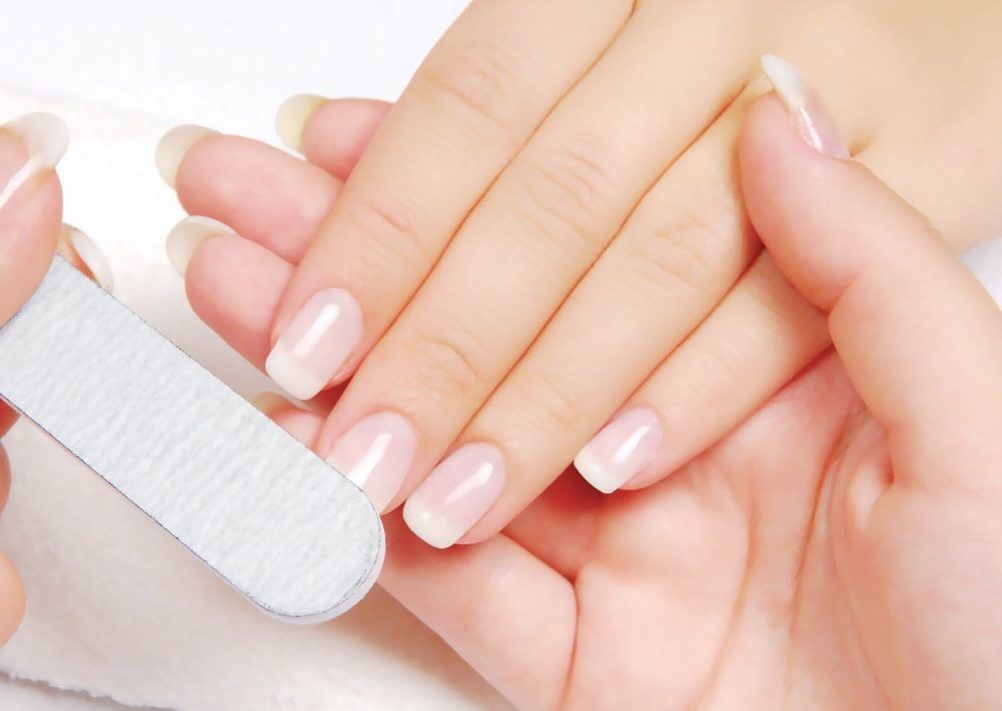 Indulge in a full classic manicure and pedicure experience as we provide everything that's needed for you to immediately switch to relaxation mode. The full spa experience is brought to your doorstep making it fuss-free for you. Included in the package is a soak-off which is a treat that will definitely make you feel pampered. With our professional manicurist, ensure that your nails and cuticles are well taken care of. We use OPI Infinite Shine polish, to allow the colours on your nails to have greater longevity and shine, lessening the worries you have when it comes to caring for it.
Soak | Shape | Cuticle Care | Buff | Scrub | Massage | Polished with OPI Infinite Shine 
Gelish Manicure & Pedicure
Worry less about your nails with our gelish manicure and pedicure services. Immerse yourself into a spa experience at the comfort of your home as we pamper your nails with a soak-off and proper cuticle care. To double up your comfort, the package also includes a massage that's sure to make you feel more relaxed. Choose the colours you want from our wide range of polish and styles to doll up your hands and feet.
Soak | Shape | Cuticle Care | Buff | Scrub | Massage | Polish with 'Gelish'