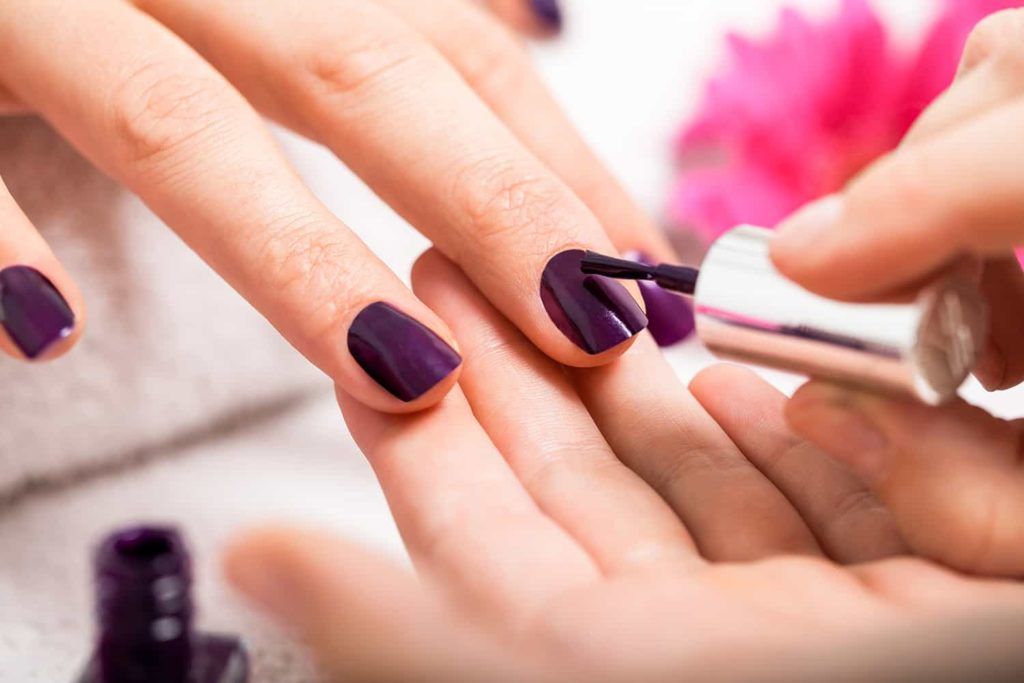 Job Summary
Basic: $1,700
Guaranteed OT: $300++
Commission: 30% 
Average Take Home $2,800 – $4,500
Work Type: Full-Time / Part Time
Min. Education Level: 'N' / 'O' Levels
Years of Experience: 3
Skills: Manicures and pedicures, Nail Art, Hand and Foot Massage, Customer service
Job Responsibilities:
Perform full manicure and pedicure services including nail arts, gel nail polish, to customers.
Knowledge and experiences in hand and foot massage
Draw, create, and design nail arts based on customers' request.
Provide professional and excellent service to all customer
Travel to customer's premises on time
Setup temporary spa station at customer's premises
Complete other tasks assigned by superiors.
Job Requirements:
Candidate with manicure related certifications are preferred.
Candidate must possess at least 3 years of manicurist or relevant working experience.
Candidates with great Nail Art skill will be an advantage.
Candidate are required to start work soon.
Candidate who are well-groomed, positive, good team player, and friendly are preferred.
Company Benefits
Company transport provided
6 days work week
Medical benefits